About Shri Govind Godham Ludhiana

Established on 30 July, 2000, Shri Govind Godham Ludhiana is home to a goshala for ailing gau which is devoted towards catering for their safety and well being. The word goshala is derived from the sanskrit word "Go" which mens gau and "Shala" which means a shelter place.
Read More
Celebrations At Shri Govind Godham

Upcoming Events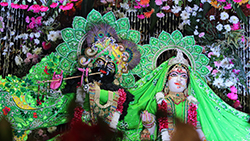 Hariyali Teej
The Hariyali Teej festival is also celebrated to remember the reunion of Lord Shiva and Goddess Parvati, the day when Lord Shiva accepted Goddess Parvati as his wife. Goddess Parvati fasted and was austere for many years and was accepted by Lord Shiva as his wife in her 108 birth.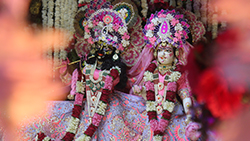 Janamashtami
Krishna Janmashtami, also known simply as Janmashtami or Gokulashtami, is an annual Hindu festival that celebrates the birth of Krishna, the eighth avatar of Vishnu.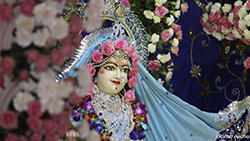 Radha Ashtami
Radhashtami is a Hindu holiday commemorating the birth anniversary of Radha. On this day she emerged from a lotus flower as the lover-consort of the lord Krishna.
Daily Darshan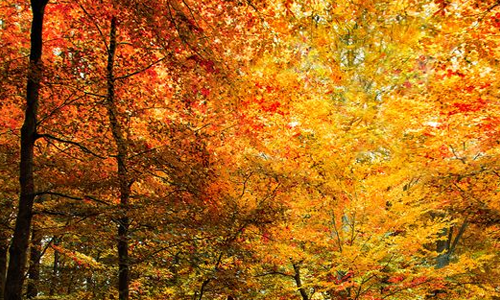 "Once you replace negative thoughts with positive ones, you'll start having positive results."
Facebook

We Need Your Support To
Feed & Educate