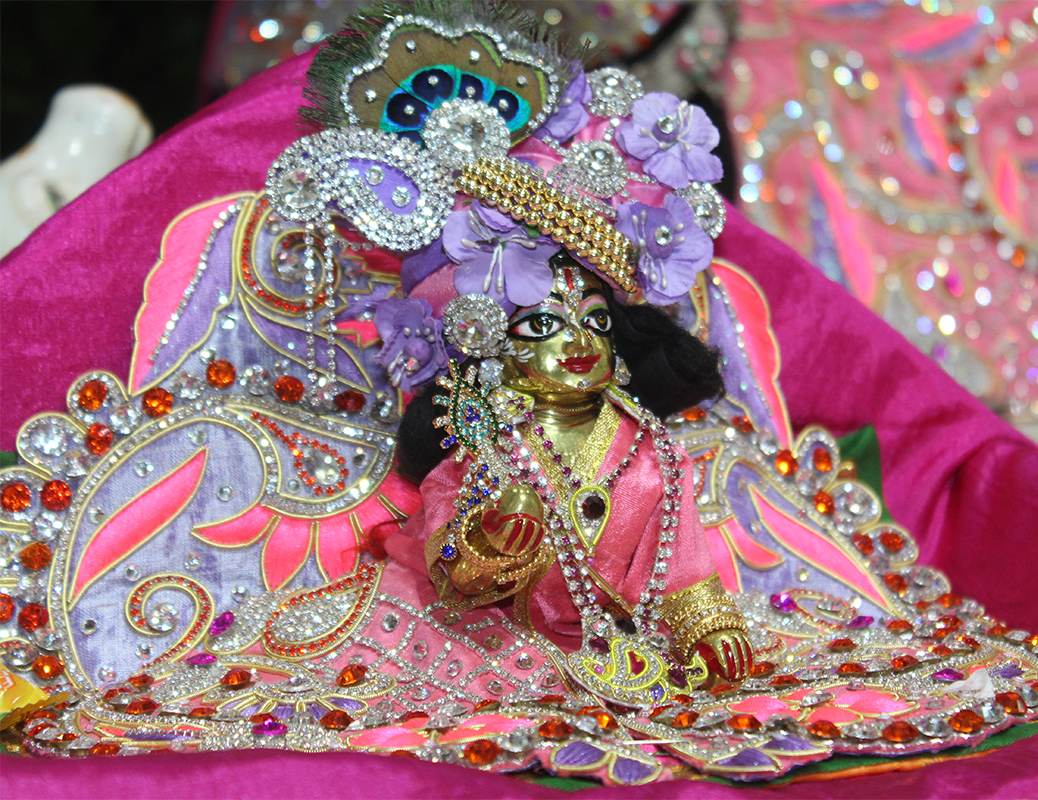 About
Govind Godham
Established on 30 July, 2000, Shri Govind Godham Ludhiana is home to a goshala for ailing Gau which is devoted towards catering for their safety and well being. The word goshala is derived from the Sanskrit word "Go" which mean's Gau and "Shala" which means a shelter place. Gomata is deemed to be the mother of all civilizations, its milk nurturing the population since the beginning of time.
With the religious principles of divinity and sanctity in mind, Shri Govind Godham Ludhiana works towards being a protective shelter of stray and diseased Gau, most of which were previously abandoned as they could no longer be milked for commercial purposes.
What We Do

Currently home to 2000 such gau, our dedicated team of go-sewaks ensure that no ends are left loose to feed, bathe and nurture the ailing gau back to health. All the medical and feeding needs and expenses of the gau are met by the Godham trust with the support of philanthropists associated with Godham. Some gau start giving milk after coming here, but not even a single litre of milk is sold. It is utilized to feed the workers working in the goshala and also the students of the Ek Muskaan School also offered to the duties in the temple.
Even in the earliest of all scriptures, Lord Krishna is deemed to be Gopala, which means the protector of all gau. His age long association with the sacred gau which has 33 crore demigods residing in her, the idea to have a goshala and Thakur Ji's presence in each other's vicinity was birthed. This belief led to the establishment of Sh Radha Govind Mandir on 4 Feb, 2005.
Ever since, this holy and blessed association of Krishna Ji and gau is celebrated by the Shri Govind Godham Ludhiana every sunday as Krishna Ji is taken on a "Palki Yatra" to the Godham. Through the medium of this sacred procession, Thakur ji and gau are in proximity and can be worshipped together by the devotees.